Last Supper BBQ Smokers

"What I Love…God, Guns, and BBQ!"

At Last Supper BBQ Smokers, we've added a new meaning to "Mobile Dining."  We've taken competition BBQ flavors and techniques that we have perfected and are bringing them to all parts of the DFW Community. 

Slow-Cooked BBQ that melts right in your mouth! 

Many people may not know the difference between Grilling and Smoking Meat.  Grilling is hot and fast and the flavor is only as good as the meat you are cooking.  There is no rushing in BBQ.  Instead we slow cook our BBQ for up to 12 hours over oak, hickory, or mesquite hardwoods.  This is a taste you can't get from just charcoal, pellets or propane. 

If you want something that's not on the menu, please do not hesitate to request something.  Because we aim to bring only the very best to our customers, the Last Supper BBQ Smokers food truck is not your ordinary side of the road BBQ trailer.  With our full service kitchen and on board smoker, we serve some of the most tender and flavorful (and Legal, Permitted to Sale!) BBQ tastes anywhere you can think of. 

Catch up with us and enjoy the best BBQ of a lifetime. 

Don't know where we will be?  Check our Facebook or Instagram for our Saturday Location.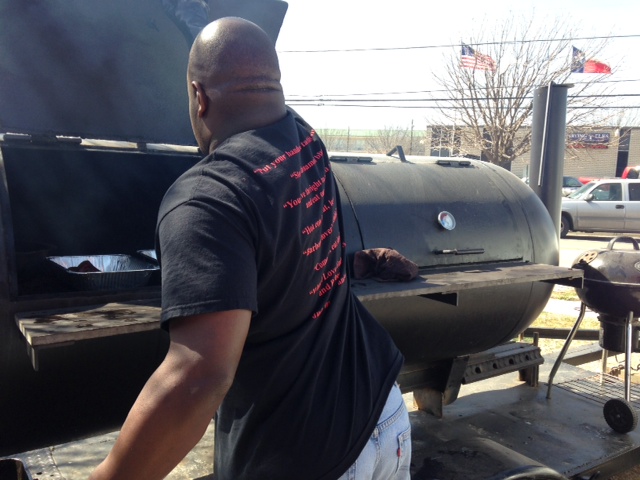 Pit Master - Chris Salone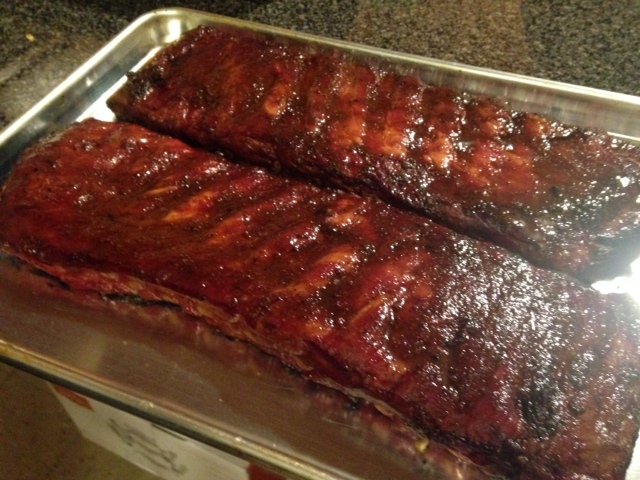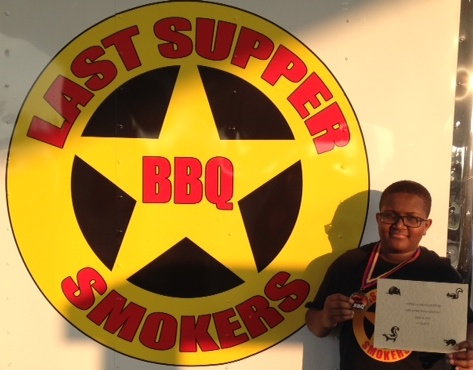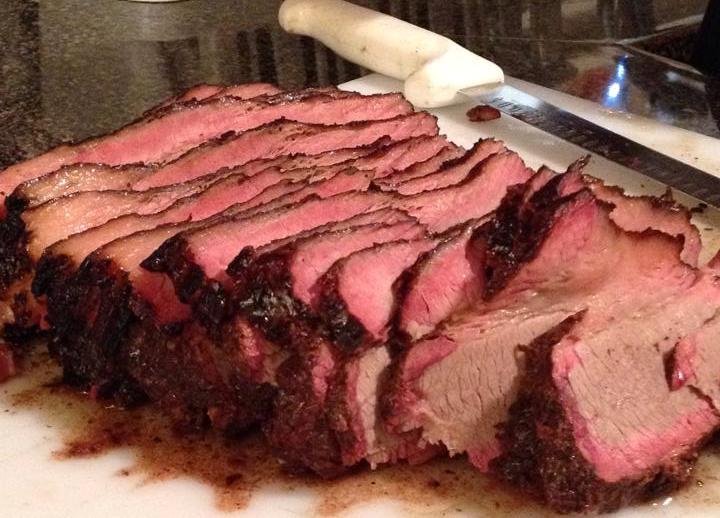 Last Supper BBQ Smokers

Chris Salone, Owner-Pit Master

PO Box 15455

Fort Worth, TX  76119

(817) 946-3278 call/text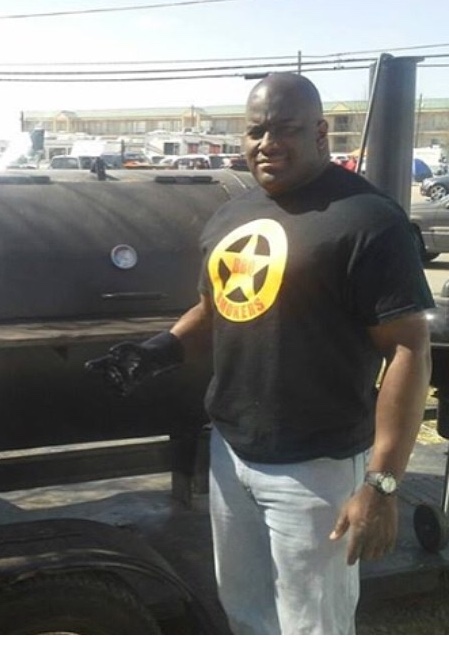 Catering a special event? Take Last Supper BBQ on the road with you!